"Do not look like anything": strange objects found in space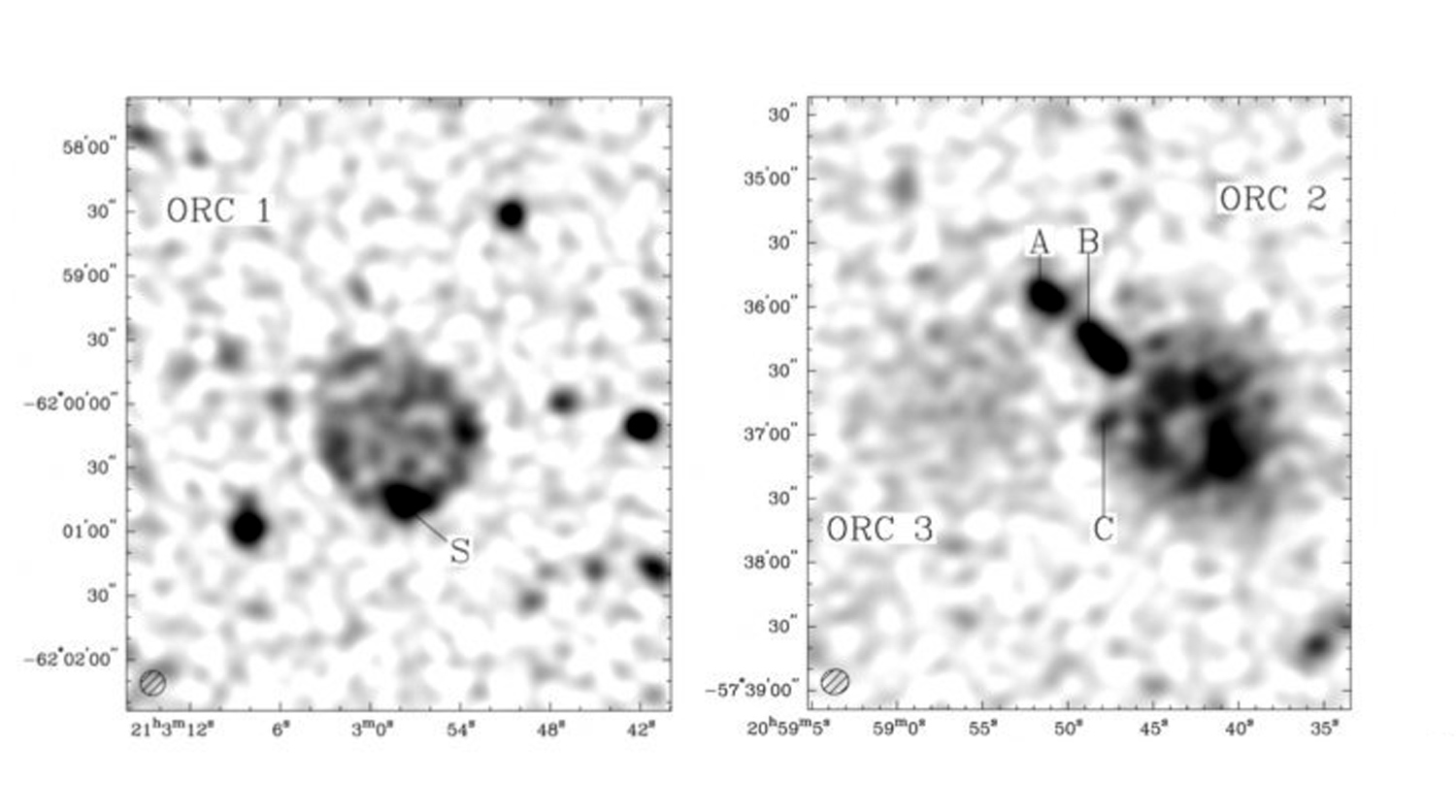 Astronomers discovered strange spherical objects during observations with the Australian radio telescope ASKAP. They look like bubbles or rings, but they don't belong to any of the known object classes.
They were first seen during the 2019 Evolutionary Map of the Universe survey using the Australian Square Kilometer Array Pathfinder (ASKAP) radio interferometer, one of the world's most sensitive radio telescopes.